Empower those close to you to speak a new language and broaden their horizons with our language course gift certificates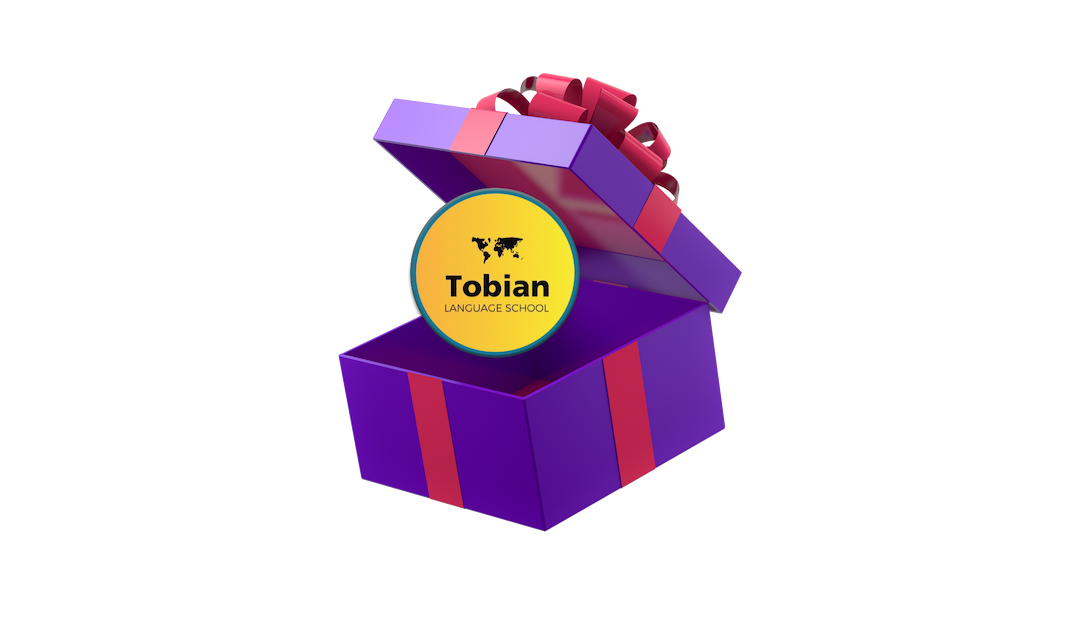 The Certificates We Provide
For Beginners
Perfect For Language Introduction
We offer three different gift certificate options to cater to every language learning need.
Our Beginner certificate is ideal for those who are new to a language and want to get started with a solid foundation. With 2-3 lessons included, the recipient will receive a language introduction that will help them understand the basics of the language.
Our Growth certificate is perfect for those who want to improve their language skills. With 4-6 lessons included, the recipient will be able to build on their knowledge and take their language skills to the next level.
For those who are serious about becoming fluent in a language, our Expert certificate is the perfect choice. With 20+ lessons included, the recipient will receive comprehensive language instruction and personalized coaching from our experienced teachers. 
These gift certificates are available for all languages, so you can choose the perfect option for your loved one's language learning goals.
Discover how simple it is to give the gift of language with our easy three-step process for purchasing and redeeming language course gift certificates.
Share The Tobian Language School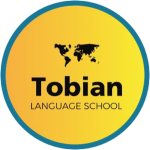 Thank you for considering Tobian Language School as the perfect gift for those who you care about.
With our gift certificates, you can give them the gift of language and empower them to achieve their language learning goals.
Click "See All Courses" to explore our selection of courses or "Buy Now" to purchase a gift certificate today.
We can't wait to help them on their language learning journey.