Tobian Language School offers a wide range of Italian classes. If you need to learn Italian for school, business or because you are traveling: Tobian Language School has an option to suit your needs. With our comprehensive and international group of teachers we can help you with all kinds of lessons.

We offer both private and group lessons in small groups of 2-3 students. Our teachers use Skype/Zoom/Google Meet and each lesson is 60 minutes.
Many of our teachers are bi- or even trilingual so if you prefer some explanation in your native language, we can get you the right teacher.
Usually we work with packages of 20 lessons. Before you commit, we will arrange an intro chat with the teacher where you can make personalised arrangements.

Our classes are classified by 3 different courses:
General Italian
Business Italian
Exam preparation courses
What's Included In The Italian Language Courses ?
We offer Italian courses in all different levels from A1 to C2 according to the Common European Framework of Reference (CEFR). The Common European Framework of Reference for Languages (CEFR) is an international standard for describing language ability. It describes language ability on a six-point scale, from A1 for beginners, up to C2 for those who have mastered a language.

Our Italian course includes personal support from a private teacher during your journey to improve your Italian
Our goal is to broaden your world by enhancing your Italian skills
At Tobian Language School each student is a unique individual
You will have unlimited access to study materials during the course
Study at your own pace with topics of your interests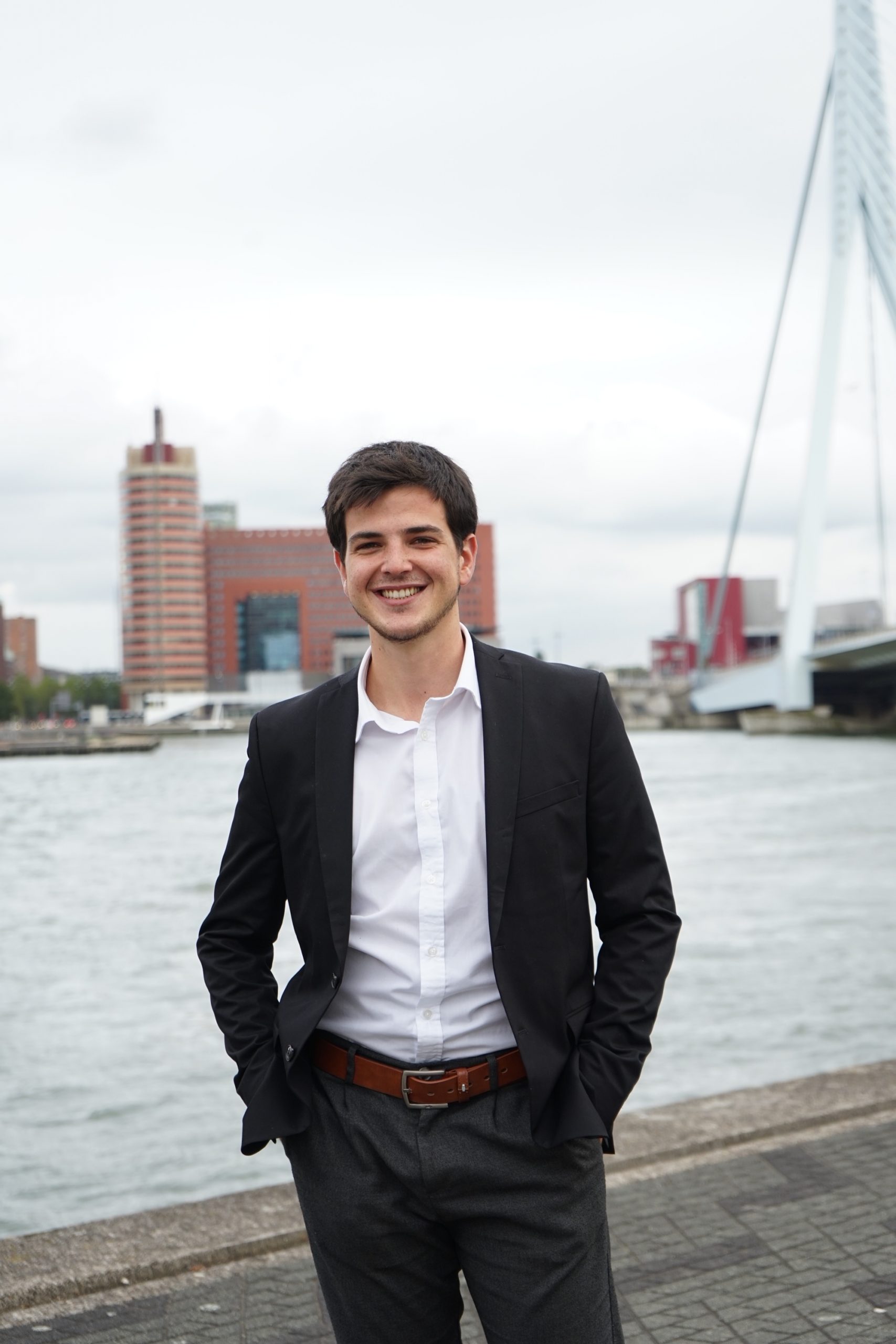 Benefits of our Italian Language Courses ?
Italian is a Romance language that evolved from the Vulgar Latin of the Roman Empire. About 85 million people speak Italian and approximately 30 percent of words in the English language are of Latin origin, since the Italian language remains the most closely associated with Latin. Italian is an official language in Italy, Switzerland (Ticino and the Grisons), San Marino, and Vatican City. It has an official minority status in western Istria (Croatia and Slovenia). In addition, Italian is also spoken by large immigrant and expatriate communities in the Americas and Australia.

Italian is the main working language of the Holy See, serving as the lingua franca (common language) in the Roman Catholic hierarchy as well as the official language of the Sovereign Military Order of Malta. Italian is known as the language of music because of its use in musical terminology and opera; numerous Italian words referring to music have become international terms taken into various languages worldwide.

A huge benefit of learning Italian is to be able to communicate with Italians and learning about their culture. Examples are Italy's history, art, music, literature, architecture, landscapes, food and wine. Lastly, Italy is the nation with the most UNESCO Heritage sites, so it is a great tourist destination!

Join millions of Italian learners worldwide and come across Italian learning online at the Tobian Language School!
Types Of Courses We Offer
If you need to improve some or many parts of your Italian, our experienced professional (native) speakers can assist you. Lessons can have a personalised focus on grammar, speaking, pronunciation, listening comprehension or writing skills. Together we can concentrate on areas that are most important to you.
If you want to flourish in business then having proper communication skills are crucial. If you've found it hard to communicate in Italian with clients or colleagues, we can help you out by improving your business communication skills.
Tobian Language School offers specialised lessons to prepare students who need to pass language proficiency exams including CILS (Certificazione di Italiano come Lingua Straniera), CELI (Certificato di Conoscenza della Lingua Italiana) and PlIDA (Progetto Lingua Italiana Dante Alighieri). This course is ideal for people who need to quickly pass CILS, CELI or PIIDA for their visa, job or university entry.
Meet Our Italian Language Courses Teachers
Specialist In: Grammar training

Specialist In: Conversation lessons
Specialist In: Conversation lessons
Specialist In: Vocabulary training
Specialist In: Business Italian

Specialist In: Conversation lessons
All Of Our Language Courses Offer These Elements
Important Note:Private lessons With our extensive team of excellent teachers, we are always able to offer private lessons for every language and level

Group lessons

The possibility of group lessons is dependent on students having the same language and level
Group lessons
Learning groups of 2 - 3 people
€
12,5

This price is based on a package of 20 lessons
High-Quality Study Materials

Final Exam and Certification
Private Lessons
1-on-1 focused learning
€
20

This price is based on a package of 20 lessons
High-Quality Study Materials

Final Exam and Certification
FAQs About Italian Language Courses
Latest Reviews From Students
The Tobian Language School has used industry recognised methods and personal experience to provide you with what we consider the most effective way to learn Italian based on your needs. By combining the advantages of private lessons, improvements in technology and using native speaking professors improving your Italian language skills can be fun, engaging and truly rewarding. We want all our students to succeed in their courses and we are happy to assist and guide you on your language discovery journey.