'Bienvenido

'Welkom

'Welcome

'Bienvenue
at Tobian Language School
Welcome / Bienvenue / Bienvenido / Bem-vindo / 歡迎 / 欢迎 / ようこそ / أهلا بك / добро пожаловать / Bonvenon / ברוך הבא / Welina / καλως ΗΡΘΑΤΕ / Tervetuloa / Herzlich willkommen / Welkom / স্বাগত / xoş gəlmisiniz / բարի գալուստ / Selamat datang / velkominn / Witamy / Mirëseardhje / ਸਵਾਗਤ ਹੈ / Добродошли / 어서 오십시오 / خوش آمدی / მოგესალმებით / Fáilte / ласкаво просимо / स्वागत हे / Karibu/ ကြိုဆိုပါတယ် / Benvenuto / Bine ati venit / добре дошли / வரவேற்பு / Wëllkomm / Wolkom / тавтай морилно уу / chào mừng / Hoşgeldiniz / Välkommen / स्वागतम् / ยินดีต้อนรับ / Vítejte / Dobrodošli / Gratissimum / Bon bini 
We are your online language school
Tobian Language School is your online language school. Broaden your world through education with our live interactive lessons online. With more than 100 teachers we offer over 30 language courses. Our competitive prices make online language learning accessible for everyone.
At Tobian Language School we understand that every student has a different goal and needs an individual approach. Therefore we propose to build a personal study plan for our students before starting their selected course. In addition, each student will receive relevant study materials, will have to pass a language assessment and upon completion of the course, they will receive a certificate for the level that they have passed. 
Our committed team is always pleased to offer personal support and are open to answer your questions and listen to your suggestions.
10 reasons to choose Tobian Language School
1. Online flexibility
2. Personal study plan
3. Affordability
4. Quality of education
5. Personal approach
6. Study material, exam and certificate provided
7. Both private and group lessons
8. Special courses such as IELTS / Cambridge / TOEFL / DELF preparation / Dutch Inburgering
9. More than 30 different languages
10. Lessons for all ages


Broaden your world through education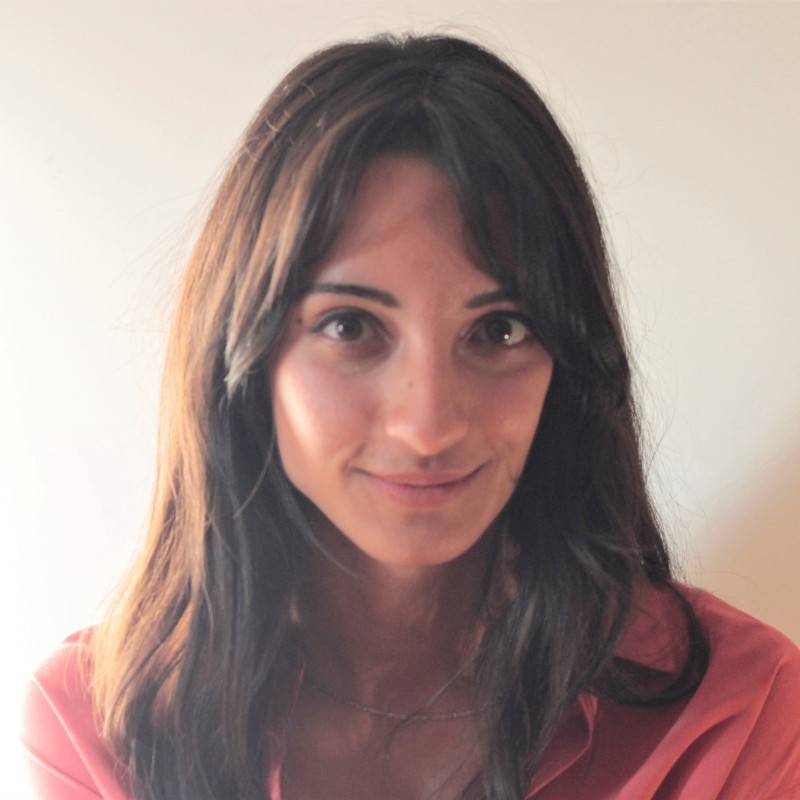 Nadia
the Netherlands (June 2021)
Loved it! I took Dutch online lessons at Tobian Language School and I am really happy about the school and the teacher. Very well organized and fun!
Adrian
Belgium (May 2021)
Tobian Language School is a learning experience that I cherished for my children. Never saw them so enthusiastic in taking lessons !!!
Raymon
The Netherlands (August 2020)
Easy and affordable way to improve or learn a language!
The name Tobian is of English origin and means being fearless, optimistic, and intellectual. Tobian stands for being brave and having an extremely high capacity for knowledge. In addition, it means purity and being genuine in his actions. 

At Tobian Language School, we believe in these values and wish to make a "braver" world by facilitating communication between people.