"But how long does it take to learn Dutch?"
When you start language learning, you want it to be easy. Right?
You're not the only one.
Search on Google and you'll find pages and pages of answers to this exact question from a million more, like you, about to take the plunge.
At Tobian Language School, we understand that learning Dutch is a unique journey for you vs the world.
Whether your goal is to brush up for a conversation with your in-laws, impress your colleagues at work, or speak like a Dutch person on your travels.
Some people (hey polyglots!) learn a new language overnight. But most move at a snail's pace and that's okay too.
Let's look at some of the factors you'll face in Dutch language learning.

It Depends On Your Dutch Proficiency
How easy is it to learn Dutch anyway?
For starters, it depends on what you already know.
If you didn't study Dutch at school, there's a good chance that you'll be starting from zero. Easy enough when you're a child with a sponge for a brain, but a little different when you're an adult.
You can revisit what to expect for A1, A2, B1, and B2 Dutch levels here.
It Depends On Your Native Language
Out of more than 7000 languages spoken worldwide, English and German native speakers have an advantage when it comes to Dutch. Because Dutch is a middle-ground language between the two with close ties to West Germanic languages.
English > Dutch
The crossover between English and Dutch means you're more than likely to find English words in Dutch and vice versa. But you'll be delayed by speed bumps like Dutch pronunciation, tenses, and expressions to name a few.
German > Dutch
If you're a German speaker, you'll realize the most noticeable difference lies in the Dutch language's accent and sounds, with distinctive grammar rules easier to grasp.
It Depends On How Much You Practice
Want to learn Dutch in one year?
The Foreign Language Institute recommends a total of 24-30 weeks or 600-750 hours of Dutch language learning to reach fluency.
Tobian Language School personally recommends 20 – 30 lessons for A2 level with a minimum of 2 weekly lessons.
And B2 learners?
You'll need to strive for 40 – 50 lessons or up to 50 hours. But if you practice for more than 30 minutes at home, you'll unlock a simple trick.
Keep reading for our 5 quickest ways to speak Dutch.
Why are you learning Dutch? For business? Travel?
Or maybe you're moving to the Netherlands?
Have a truly inspiring reason to learn that fires you up. So after a long day, you'll silence excuses, go to Dutch class, and win the nod of approval from your teacher when you're top of the class (cos' you did your homework).
2) Learn Basic Dutch Online
Is Duolingo enough to learn Dutch? 
It's excellent for nailing basic Dutch grammar. Our tip?
Only focus on Dutch phrases relevant to real-life situations. Because when is 'the purple cow wears brown trousers' going to be useful? Never.
But you can't do it alone—you could learn on Duolingo for 1000 days and still not speak a word.
Why the heck not?
Besides being a game ruled by a dangerously cute owl, let's be honest: you need to speak with real people to get a Dutch accent.
3) Practice with Dutch Friends (No English Allowed!)
If you surround yourself with Dutch speakers or find a practice partner online, you'll be speaking the language in no time. 
But only if you:
Speak Dutch
How fast you learn is influenced by your Dutch stamina. Especially if you are a native English speaker. 
Why?
Because Dutch people switch to English so fast that you could live in the Netherlands for a lifetime and never learn the language.
So repeat after me:
"Ik spreek geen Engels, ik spreek alleen Nederlands!"
If you truly want to be a Dutch speaker, you'll have to adapt to a life where English is off-limits. 
Be a Pain in the Ass
"Hoe zeg je dit?"  
"Hoe zeg je dat?"  
"Wat is het verschil tussen dit woord en dat woord?"
Wear people down with your unrelenting enthusiasm and remember! Every single one of your Dutch friends is a certified expert.
4) Watch Dutch TV with Subtitles
Rocket your speaking confidence by learning Dutch on TV.
Youtube, Netflix, and Npo apps offer English, German and Dutch subtitles amongst many languages.
If you're A2, watch with English subtitles, pausing to record words you don't know. If you're a B2 badass, watch with Dutch subtitles and test your abilities to the max. 
By watching in Dutch, you'll see words and pronunciation used in Dutch culture by native speakers. 
5) Commit to a Dutch Language Course
Want to have a conversation longer than a coffee break? You need to have at least 2000 words at hand.
Lucky for you, Tobian Language School offers an all-in-one Dutch course online for small groups and private classes.
So what should you be aiming for, in lessons, as a speedy learner?
Imagine you're conversing in Dutch with your colleagues, but you stutter, because you can't remember that word. 
Before you can say it, someone cuts in and you lose your spotlight. 
With more Dutch vocabulary, a sad scenario has a happy ending—you make your point in an interesting way and truly feel part of the conversation.
Get to Know Strict Grammar Rules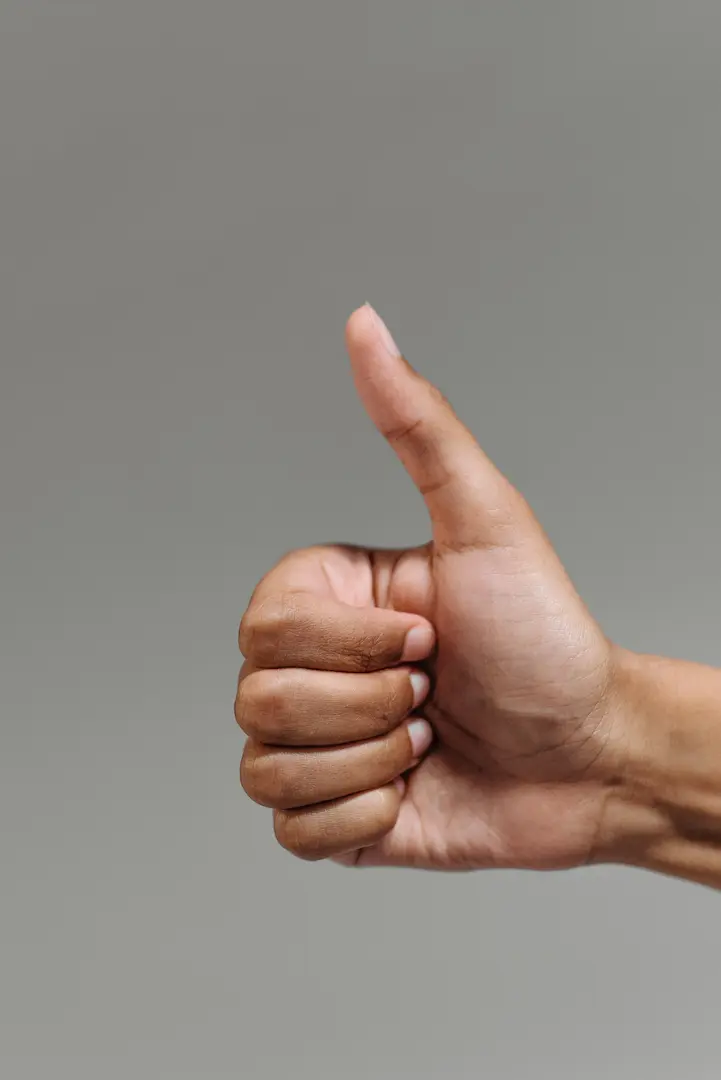 Learn A New Language Today
So next time you wonder 'how long does it take to learn Dutch'​​⁠ remember⁠—there's no magic formula for learning Dutch that will make you an instant expert.
The real hard truth?
You've got to invest your time and energy into speaking, thinking, and breathing Dutch like a native speaker.
Every. Single. Day.
And after one year, we promise your language skills will multiply.
So do it now.
Clear your calendar for Dutch glorious Dutch.  
Select 1 month's worth of classes with Tobian Language School.  
And change life as you know it forever.